Breathe better,
live bigger
The app that improves your well-being, supports your emotional health, and reduces the symptoms associated with living with asthma. Leave your email to try the app today!
By entering your email, you will receive the app for free and the opportunity to subscribe to our newsletter with other information about asthma and breathing.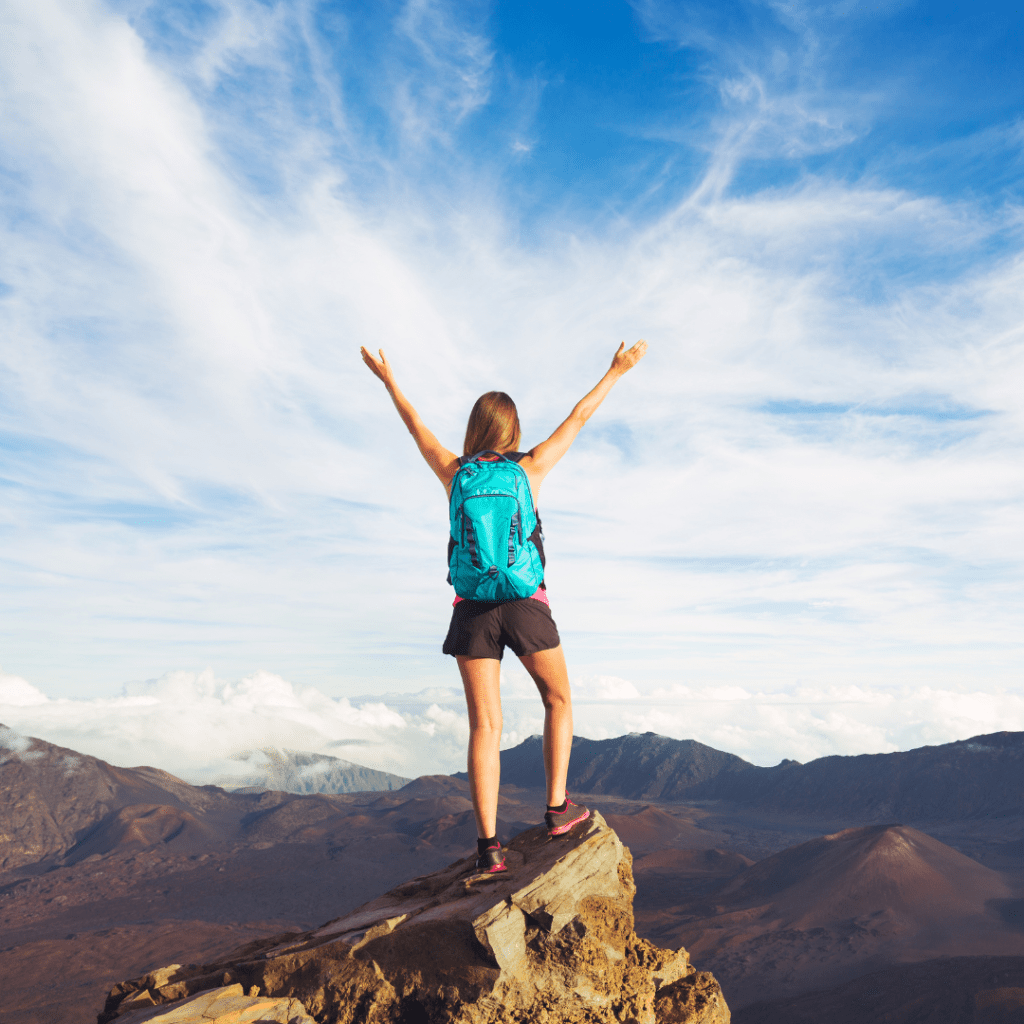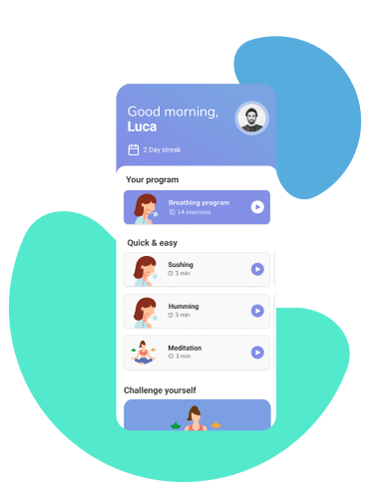 Simply log in to enroll in our 7 breathing programs. Challenge yourself within a time frame that suits you! Every minute counts!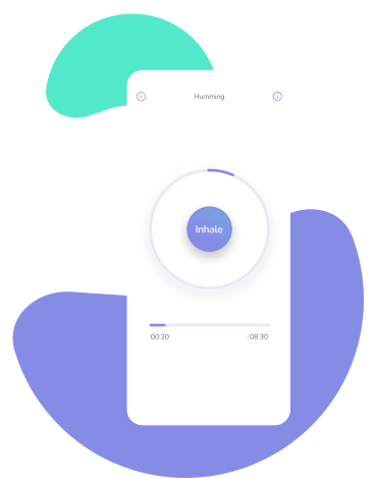 Follow the program and practice the suggested breathing exercises every day;  anytime,  anywhere!
The more, the merrier.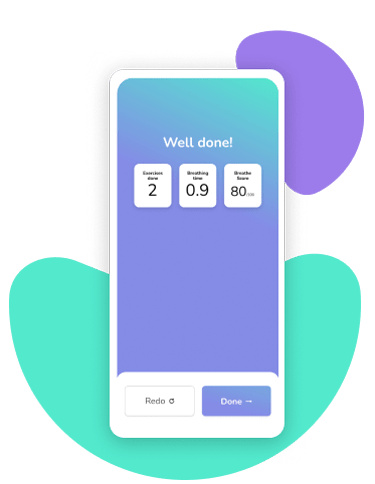 Receive effective feedback on your performance to help you improve your breathing.
Breathe better, live bigger!
How does your well-being improve?
It's not just an app! It is a medical device
software that will help you take charge of your asthma through clinically proven breathing programs. The goal of our CLInically-proven Methods for Breathing (Asthma CLIMB) is to train your mind and body to use the right breathing technique. By practicing Airlyn's breathing exercises regularly, you can experience several benefits.
But what are the benefits for users?
In the same way that aerobic exercise is beneficial for your heart and muscles, breathing exercises can be beneficial for your lungs. If you have asthma you are at a higher risk of developing non-optimal breathing patterns. Improving your breathing technique can be a game-changer for you.
Train with just 2 minutes a day
Airlyn is always there with you, but it doesn't require so much time, giving you all the freedom to enjoy everything that life has to offer, while dedicating only a few minutes a day to improving your health.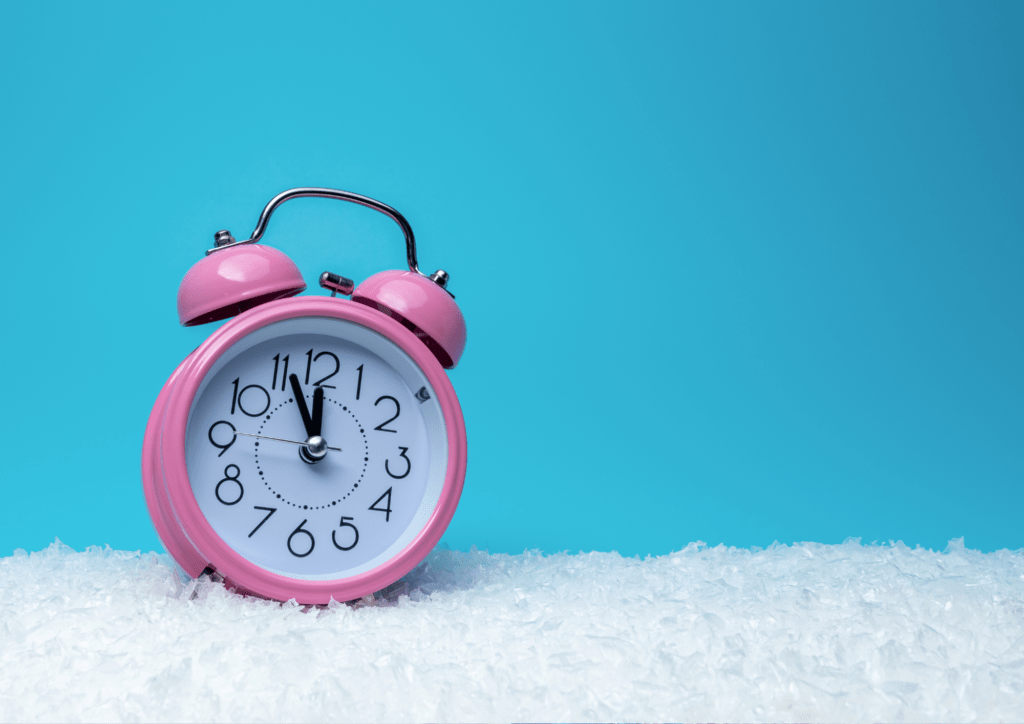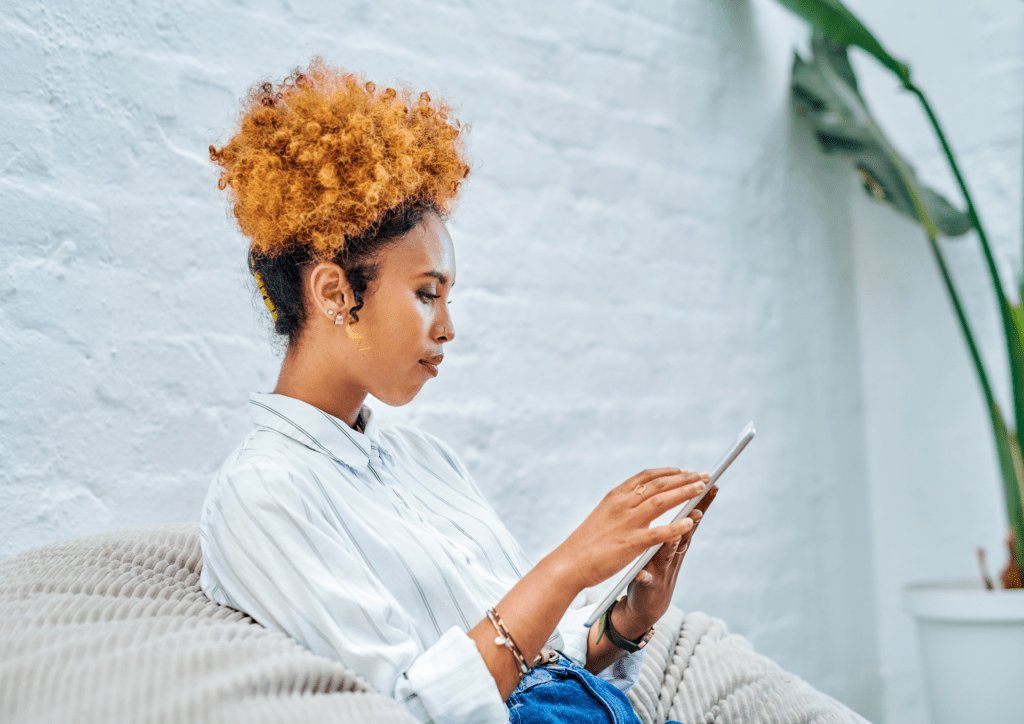 Exercise wherever
you are
You can use Airlyn at home, or during your holiday. You can use Airlyn even in your bedroom, in the kitchen, in the toilet. The quieter the place the better. Besides that, there are no limitations.
Airlyn offers you the opportunity to take time for yourself. Choose a time of day, a peaceful place, and a quiet moment to dedicate to your well-being and your breath. All you have to do is to choose the exercise that best suits that moment, and focus on your well-being and improving your breathing.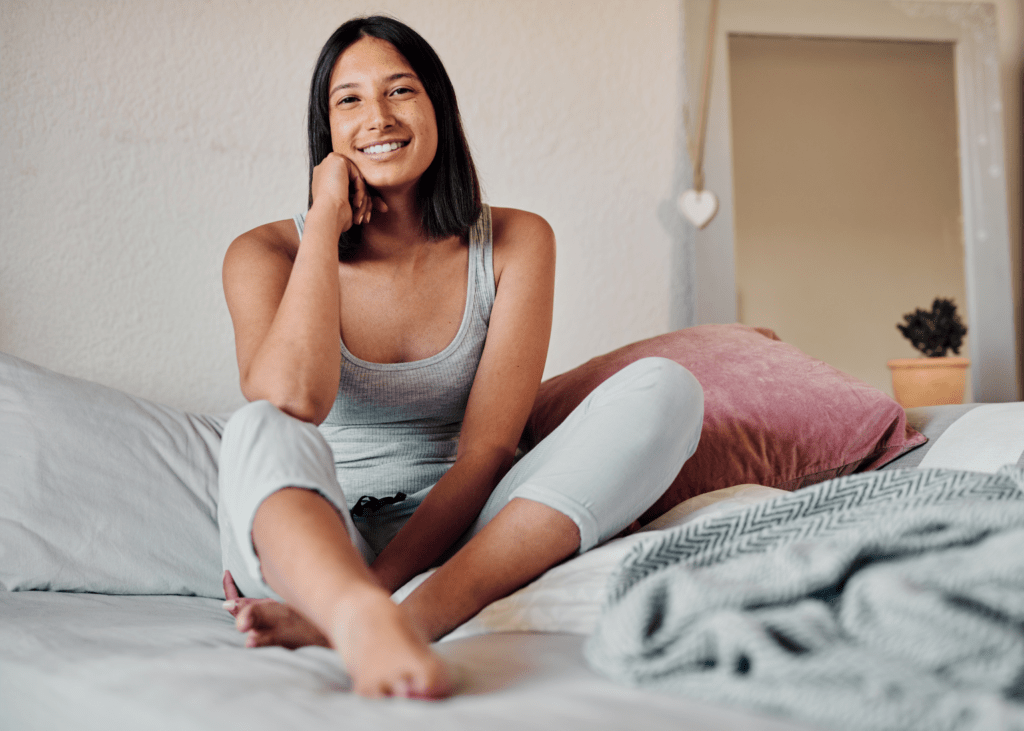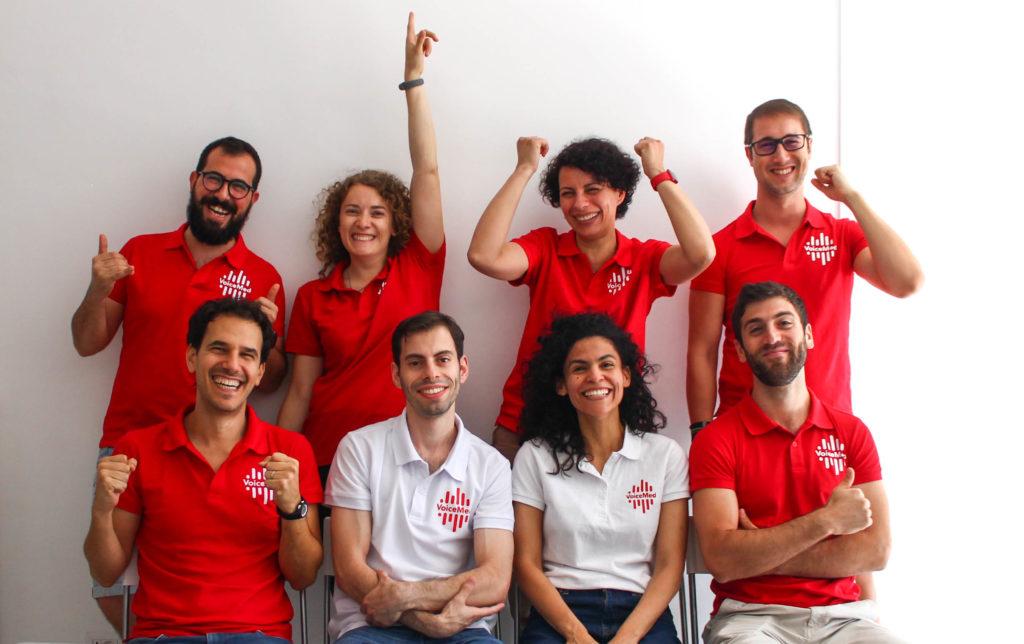 We are passionate about empowering people to know more about their health to improve it. We are scientists, engineers, developers, and people with asthma.
We are committed to developing science-based, trustworthy, and secure solutions. And we keep learning to constantly improve!
What do people with asthma say?
Just what I dreamed for many years, and what I would suggest

— Michelangelo
I recently discovered I have asthma, and it was difficult to get used to it. I believe that Airlyn can help me feel better and know when to be able to do physical activities

— Alessandra
I normally do breathing exercises with a coach that I don't carry while traveling. I think having those accessible on my phone, whenever I am, makes it really convenient!

— Francesca