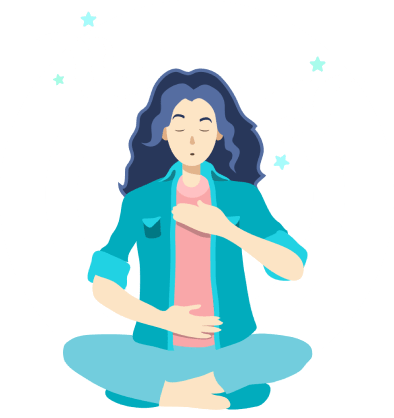 Airlyn is made
by people with asthma,
for people with asthma
We have been through this, and we know how it feels to be overcome with uncertainty about the very things that used to be easy before.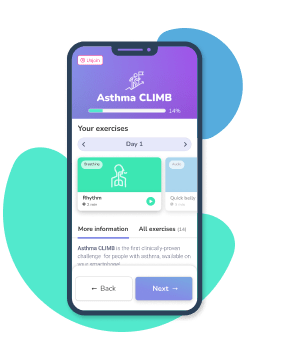 Breathing or other challenges, choose where to start based on your needs and goals.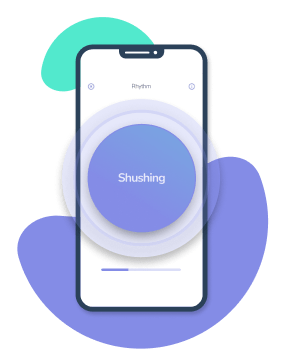 Practice breathing exercises, or other activities, at any time you prefer. It's an absolute breeze!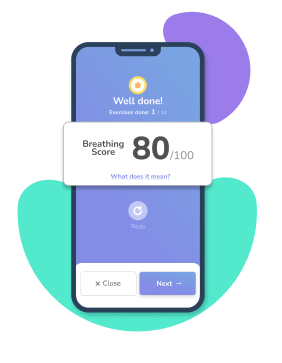 Track your progress and improve your respiratory health. Breathe better, live bigger!
What do people say about Airlyn?
Just what I dreamed for many years, and what I would suggest




— Michelangelo
I recently discovered I have asthma, and it was difficult to get used to it. I believe that Airlyn can help me feel better and know when to be able to do physical activities
— Alessandra
I normally do breathing exercises with a coach that I don't carry while traveling. I think having those accessible on my phone, whenever I am, makes it really convenient!
— Francesca

Backed
by science
Clinically-proven
challenges

Always
with you

Few minutes
a day
How does Airlyn reduce my asthma symptoms?
It's not just an app, it is backed by science! And it includes medical device software inside.
With Airlyn®, you will be able to do more social and physical activities and track your breathing progresses over time.
Don't be limited by your asthma. Breathe better, live bigger!
In the same way that aerobic exercise is beneficial for your heart and muscles, breathing exercises can be beneficial for your lungs. If you have asthma you are at a higher risk of developing non-optimal breathing patterns.
Improving your breathing technique can be a game-changer for you.
Why clinically-proven challenges?
There are many breathing exercises that you can find online that are not backed by science. Some of them could even cause your asthma to get worse!
That is why we rely on clinically-proven results, to give the best-in-class challenges to you.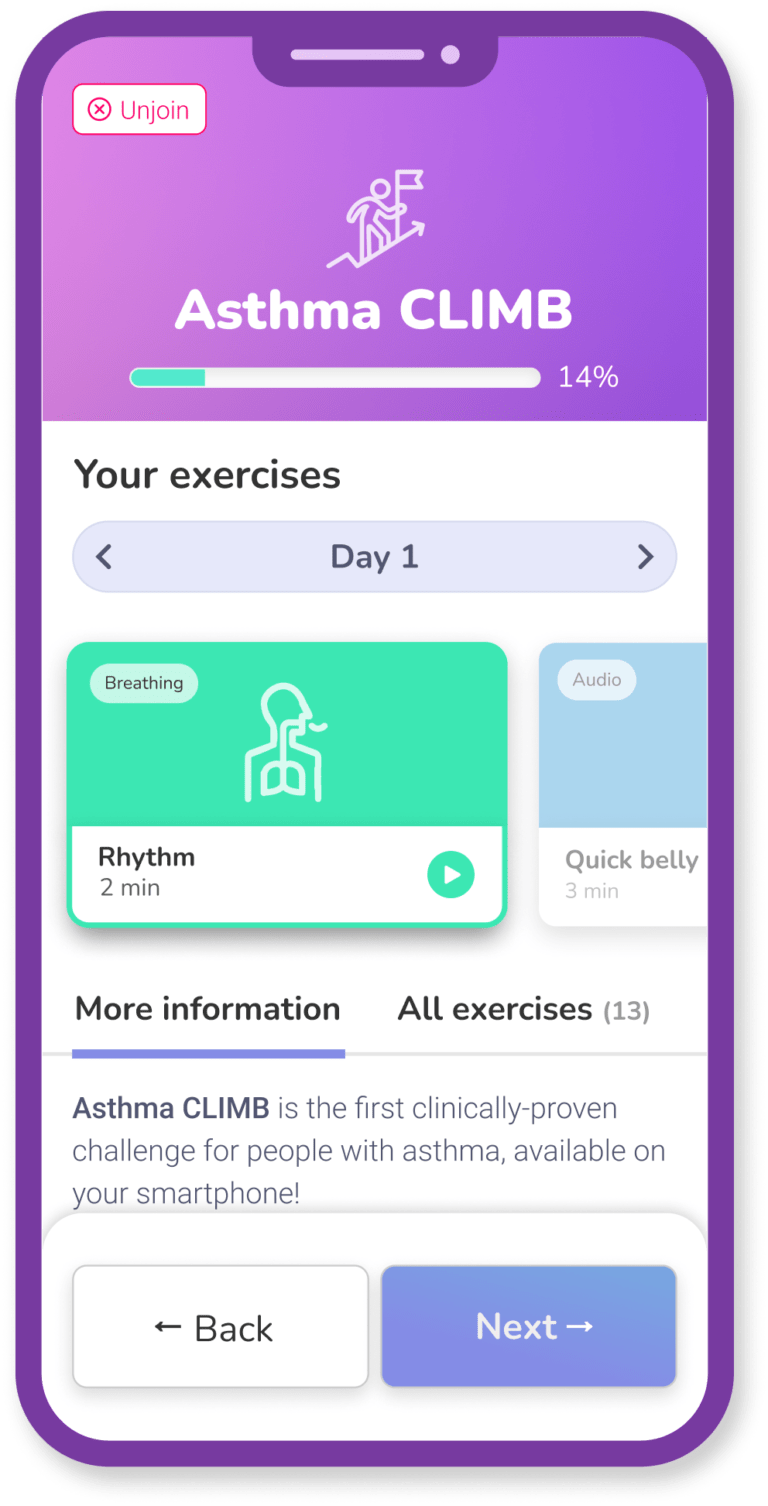 We know it's hard to find time or motivation
It's never easy to create a habit, even if it's for our wellbeing.
We know that, so don't worry. We are here for you!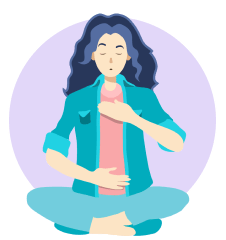 Train just
2 minutes a day
Airlyn is always there with you, but it doesn't require so much time, giving you all the freedom to enjoy everything that life has to offer, while dedicating only a few minutes a day to improving your health.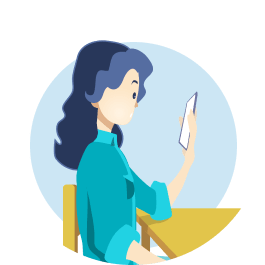 Exercise
wherever you are
You can use Airlyn at home, or during your holiday. You can use Airlyn even in your bedroom, in the kitchen, in the toilet. The quieter the place the better. Besides that, there are no limitations.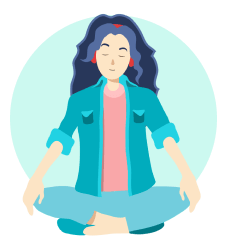 Airlyn offers you the opportunity to take time for yourself. Choose a time of day, a peaceful place, and a quiet moment to dedicate to your well-being and your breath. Focus on your well-being and improve your breathing.
Users feel to be 75% less limited in their activities because of their asthma*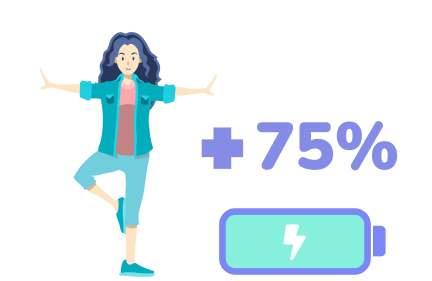 *14% vs 8% improvement, compared to usual care after 6 months.

Trust and secure
Airlyn welcomes you to a safe place. She is a trusted pal that guides you to a brighter and more hopeful future. All possible risks have been mitigated following medical device regulations and the best health standards. The Airlyn team works to ensure best-in-class security to protect your data.